In album:

A2B Removals Perth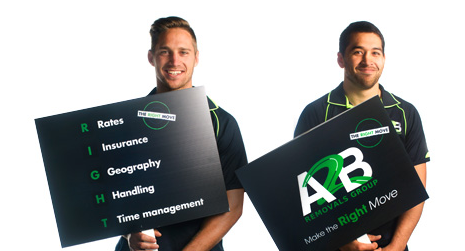 A2B Removals Perth

1/7 Guthrie St Osborne Park, WA 6017 Australia
+61 8 9244 7784
sales@a2bremovals.com.au
https://www.a2bremovalsgroup.com.au/

We are prepared and ready for any heavy lifting and furniture of any size which help your moving painless and quick. Whether it's complicated office move or small size move,we can handle it from start to finish.If you are on a tight budget, we can supply you an options of second-hand boxes.
Comments
Add Comment
Please login to add comments!